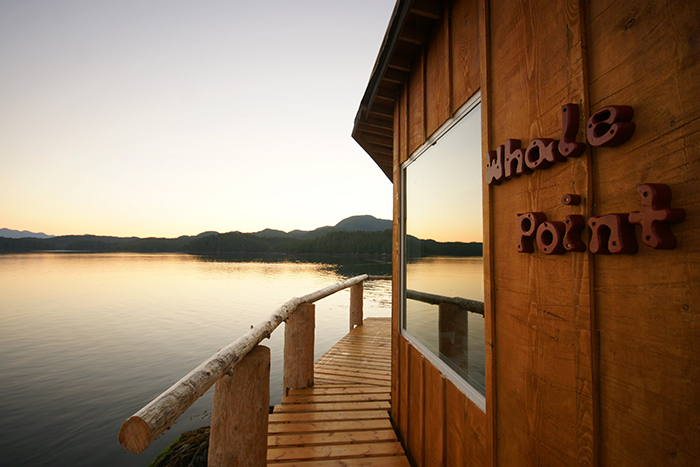 We have developed a strong relationship of respect and friendship with the Gitga'at, first nations people of Hartley Bay. Together we now combine our efforts and research to initiate solutions that encourage a balance between nature and industry.
Over the last decade we have built an acoustic library and photographic catalogue of every orca sighting from Caamano Sound to Douglas Channel. Working with colleagues such as John Ford and Graeme Ellis we believe this information will help declare Caamano Sound critical habit for killer whales!!
We have established an interpretive center as well a new research station at Whale Point. The station is now open for volunteers around the world to join as research assistants and participate in many of our new research programs.
As always we continue to inspire awareness For Whales as the true Guardians of our Oceans.